Welcome to the world of Federation TAFE - Future-students

Qualifications and skills for the modern world.
We provide a broad range of quality education and training programs and aim to be both innovative and adaptable to meet the skills needs of our region and beyond. Training solutions reflect state and national priorities addressing the training needs of individuals and industry in the specific areas of automotive, building, construction, manufacturing, engineering, business, IT, graphic design, food, rural services, nursing, hairdressing, beauty therapy, community and children's services. The Victorian Skills Gateway (external website) is your one-stop-shop for vocational training information.
Prospects Restaurant
Dine in style at our award-winning training restaurant, Prospects, where food is our favourite work of art! Fully-licenced, we offer a variety of options for your upcoming small or large function.
See our upcoming events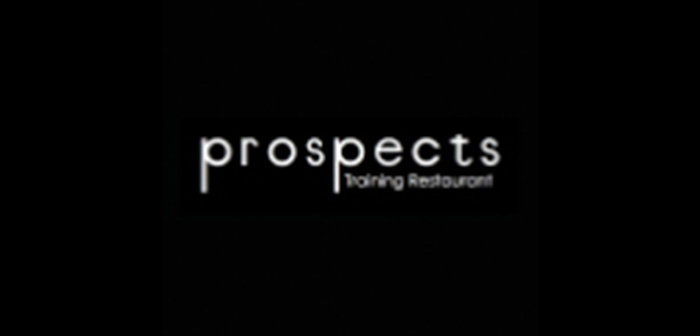 Unistyle
At Unistyle Hair and Beauty we provide our students with high quality training. To develop their skills and experience we offer a range of discounted services to students, staff and the public.
Read more about our salon